Steinunn´s Kennel * Steinberg Hof
Willkommen!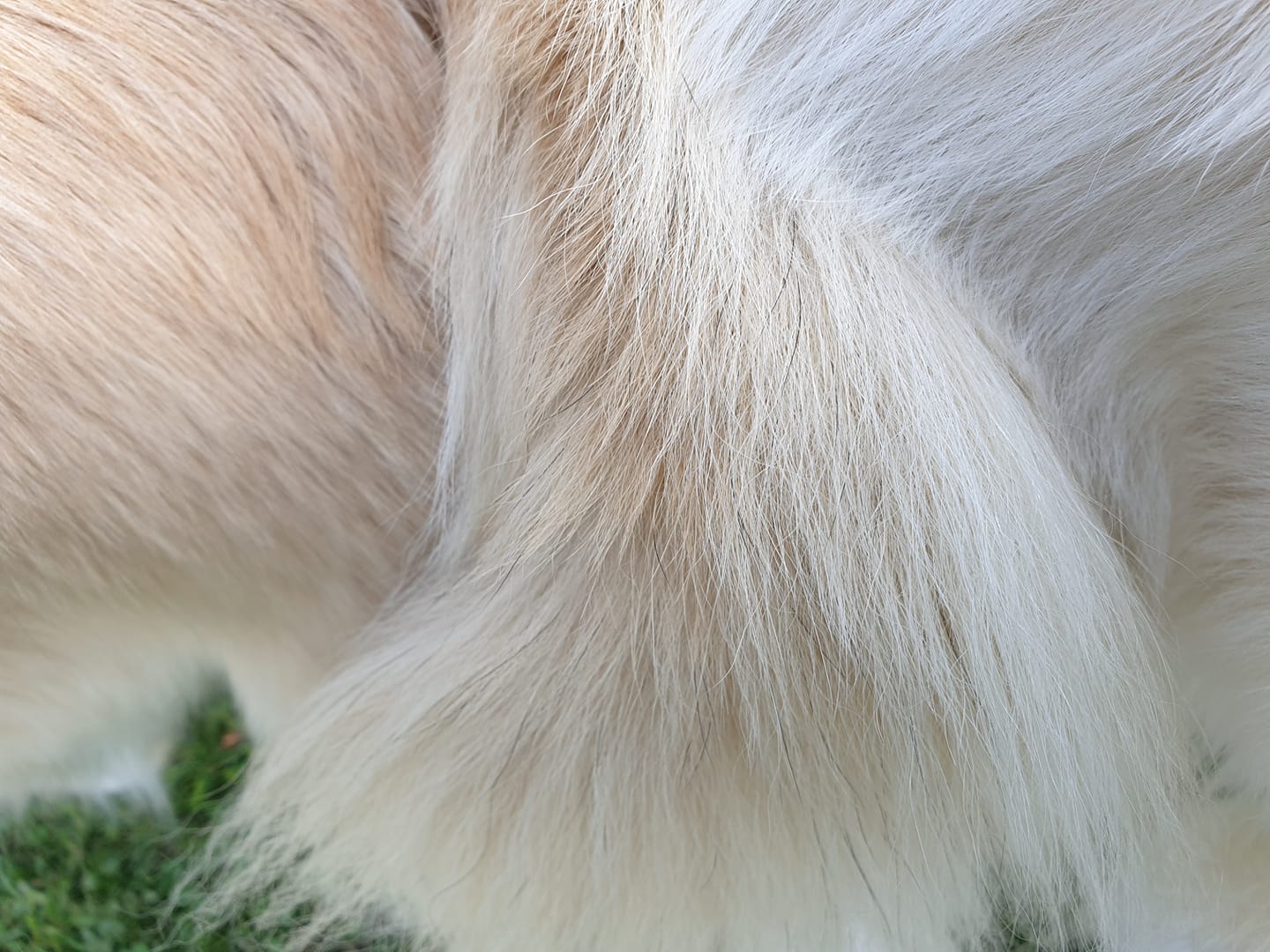 Steinunn´s N- Wurf in progress
"What day is it?"
"It's today", whispered Sómi.
"My favourite day", said the girl. 🥰
This marvellous Icie Steinunn's Myrkvi is searching for his humans!


With great energy and a will to please he is an outstanding puppy. The biggest of his litter. Perfect in the body. Ready for a great future!

New pics of Steinunn's Berit, what a beauty!  ❤❤❤
Steinunn´s Emil stick-addicted!
Steinunn´s Clemens aka Milo ist zu allem Blödsinn
mit seiner Besitzerin und Trainerin Michaela Diesener bereit

Wow, nice!
Steinunn's Gígja  ❄
Steinunn's Kennel Yesterday training- session with all my elder dogs
https://www.youtube.com/watch?v=aubj7CCIz3A&t=7s
Stunning boy Steinunn´s Gísli
10 month now 
Steinunn´s Casper 
 Steinunn´s Kennel
Ohne Worte… Steinunn´s Brími, Superstar!
Es gibt im Moment keinen lebenden Islandhund,
der so oft nach dem BOB dann im Ehrenring mit allen Nordischen Rassen,
wie Huskys, Malamuten, Samojeden, Grönlandhunden, Lapphunden, Finnspitze u.v.m der FCI Gruppe 5 unter die besten 5 der Nordischen Rassen platziert wurde… einfach charismatisch!
Und dass mit erst 3 Jahren…