Steinunn´s Kennel * Steinberg Hof
Willkommen!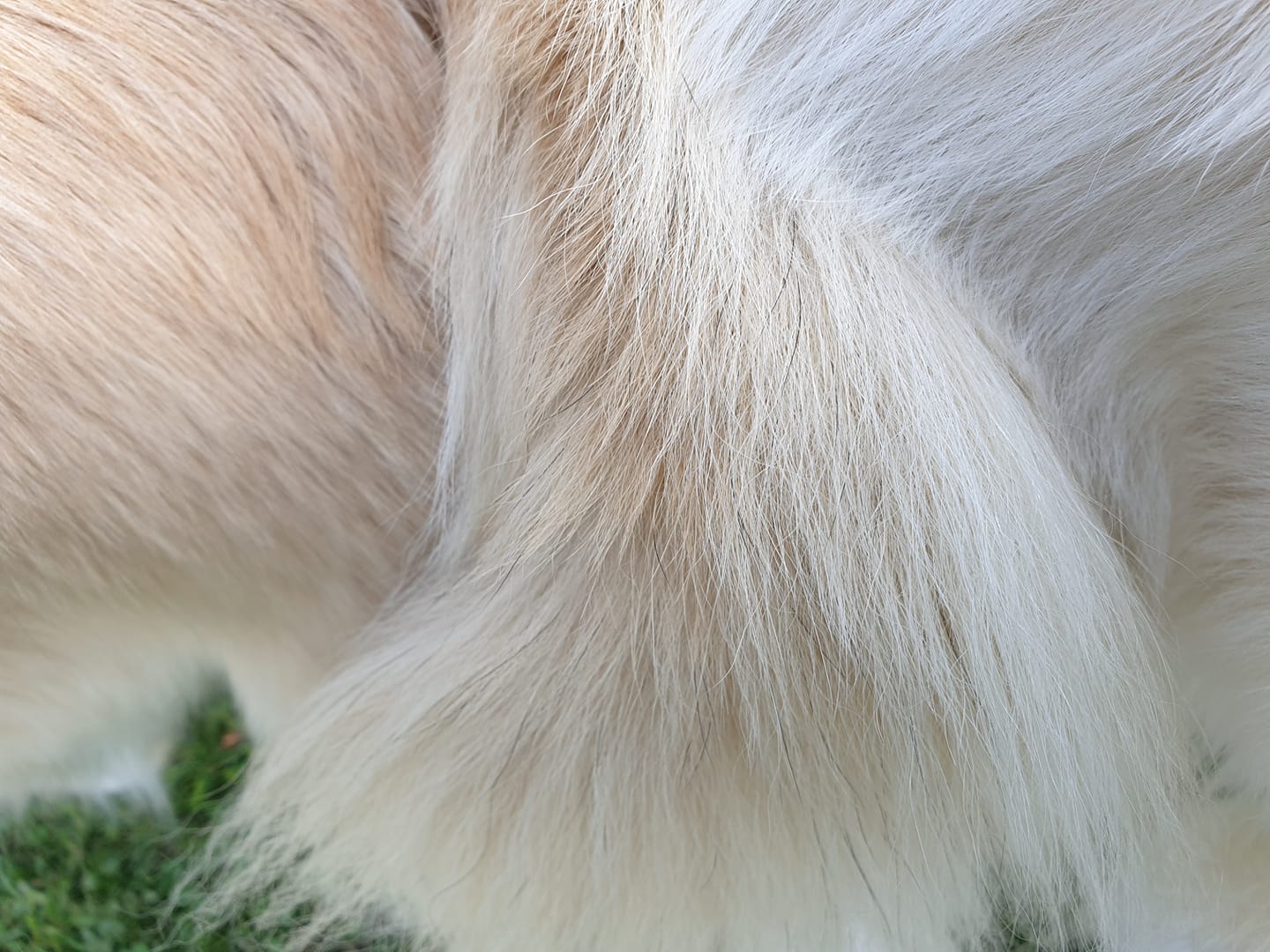 Steinunn´s N- Wurf in progress
"What day is it?"
"It's today", whispered Sómi.
"My favourite day", said the girl. 🥰
20. August 2020
Steinunn's Líam ❤ 10 weeks now
21. August 2020 – Steinunn's M- Litter arrived! ❤
All seven are fine, I'm soooo happy!🎉 3 girls / 4 boys
Colours not yet sure… 4 pups red with big collars, 2 pups seemed to be grey like the mother, 1 pup eventually tricolour… let them dry and see then…😄
New pics of Steinunn's Berit, what a beauty!  ❤❤❤
Steinunn´s Emil stick-addicted!
Steinunn´s Clemens aka Milo ist zu allem Blödsinn
mit seiner Besitzerin und Trainerin Michaela Diesener bereit

Wow, nice!
Steinunn's Gígja  ❄
Steinunn's Kennel Yesterday training- session with all my elder dogs
Stunning boy Steinunn´s Gísli
10 month now 
Steinunn´s Casper 
 Steinunn´s Kennel
Ohne Worte… Steinunn´s Brími, Superstar!
Es gibt im Moment keinen lebenden Islandhund,
der so oft nach dem BOB dann im Ehrenring mit allen Nordischen Rassen,
wie Huskys, Malamuten, Samojeden, Grönlandhunden, Lapphunden, Finnspitze u.v.m der FCI Gruppe 5 unter die besten 5 der Nordischen Rassen platziert wurde… einfach charismatisch!
Und dass mit erst 3 Jahren…