Isdalur´s Gáska
Isdalur´s Gáska  – geboren Dezember 2012 – mein Wirbelwind.
Wer sie kennenlernt, wird sie lieben.
Eine sehr wache, bewegungsfreudige, freundliche Hündin.
Sie findet das Leben einfach toll !
Sie hat das Ende ihres Zuchtalters mit der Vollendung des 8. Lebensjahres erreicht.
HD A2 – Augen super – vollzahnig – Ahnentafel / Pedigree – Zuchtzulassung – Deutscher Champion VDH – Deutscher Champion DCNH – Internationaler Champion FCI

Isdalur´s Gáska war einfach top auf den Hundeschauen,
die wir besucht haben :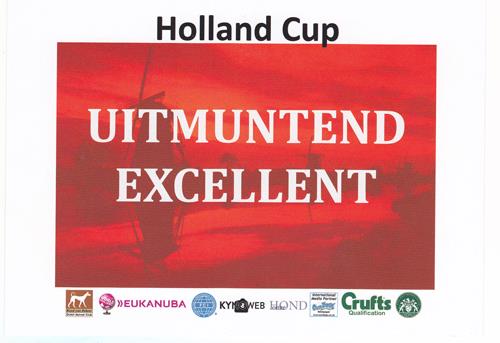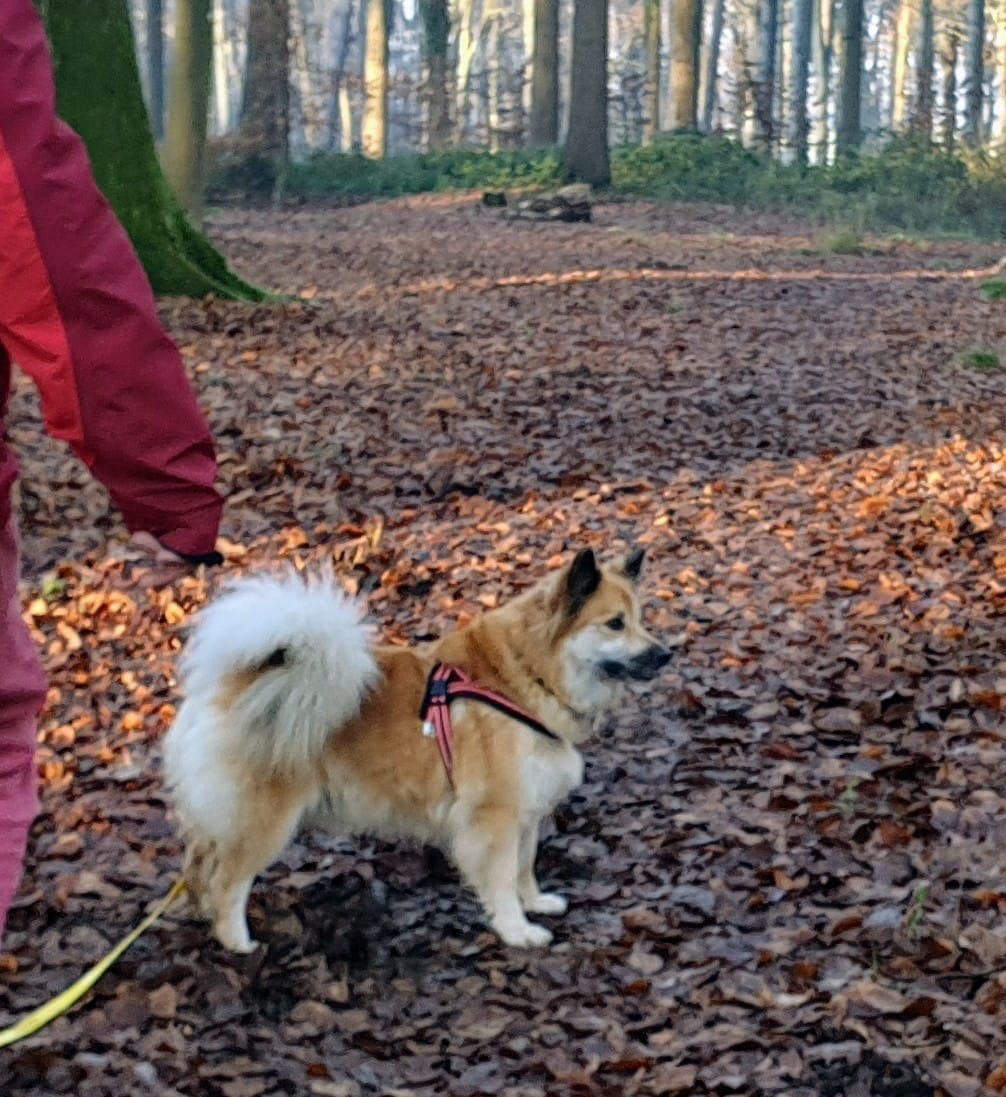 14. Dezember 2022
Isdalur's Gáska, my golden shine
Birthday on the 14th of December!!
10 years now
29. März 2022
Grandgrandgrandma Isdalur's Gáska (far right)
and her anchestors Steinunn's Ósa and Steinunn's Pála 

Isdalur's Gáska is 9 old and in top shape! 
 What an amazing Icie –
6 litters and Triple Champion! 
Happy Birthday, my dear Isdalur's Gáska!
"Mother of Steinunn's Kennel"
In memoriam and dedication of Evi Schütz
21. Dezember 2021
Waldspaziergang mit Harald und Isdalur's Gáska
 
Birthday party for her 
 9 proud years now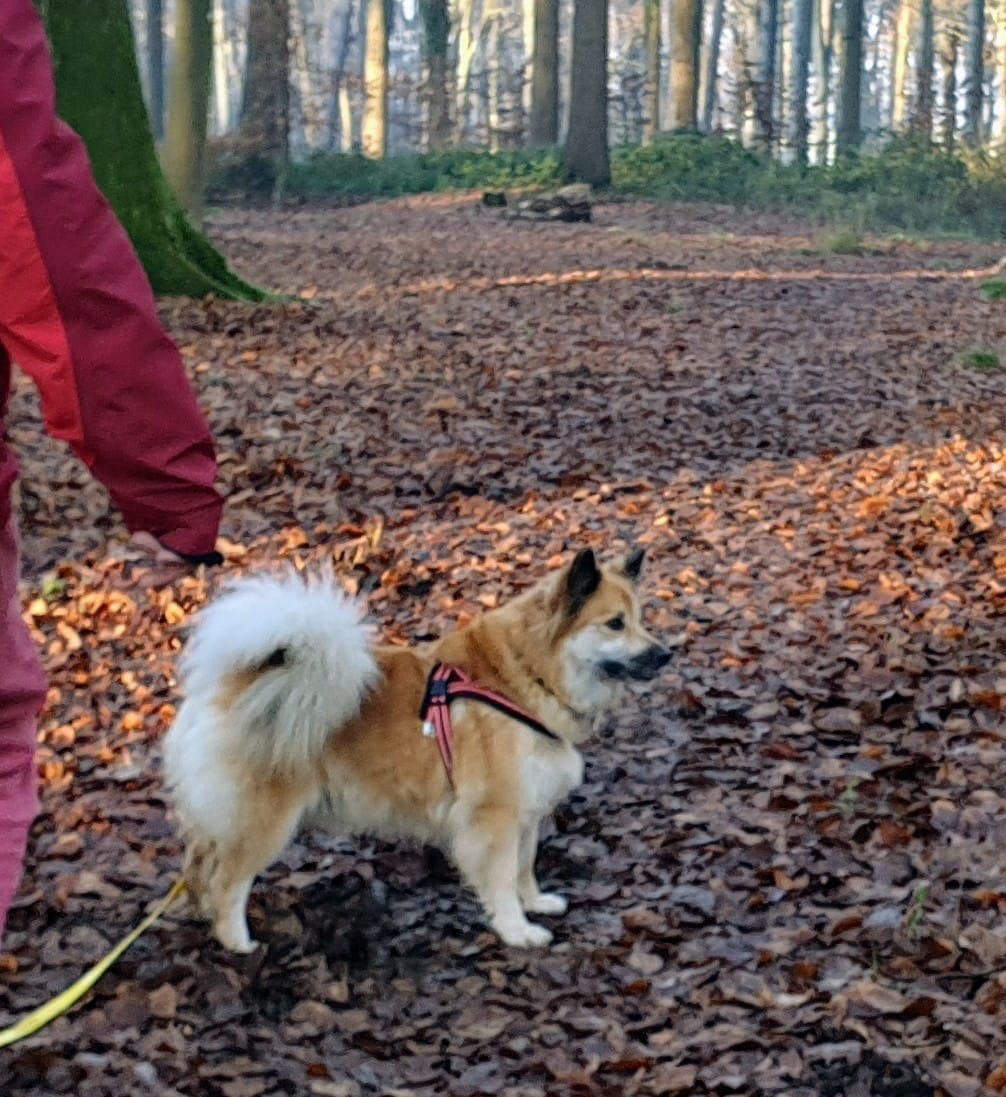 Top left Summer 2021, top right Winter 2020
on the right with her daughter Steinunn's Hjördís,
below in Summer 2013  at the age of 8 months
15. Dezember 2020
Happy Birthday Isdalur's Gáska!
8 years now

(with her daughter Steinunn's Hjördís)
30. Mai 2020 – 6 Würfe, fast 8 Jahre und fit wie ein Turnschuh!!!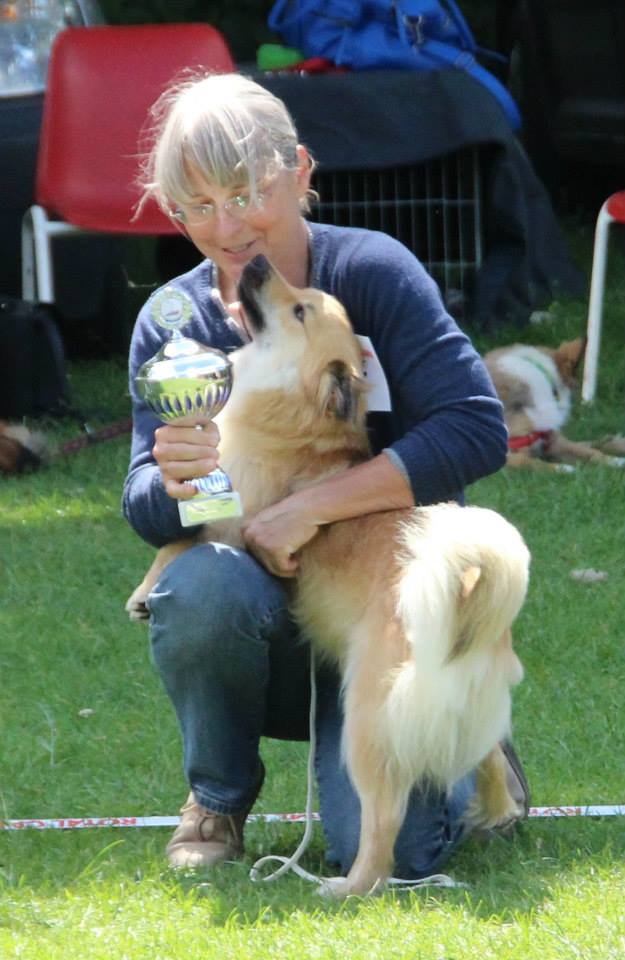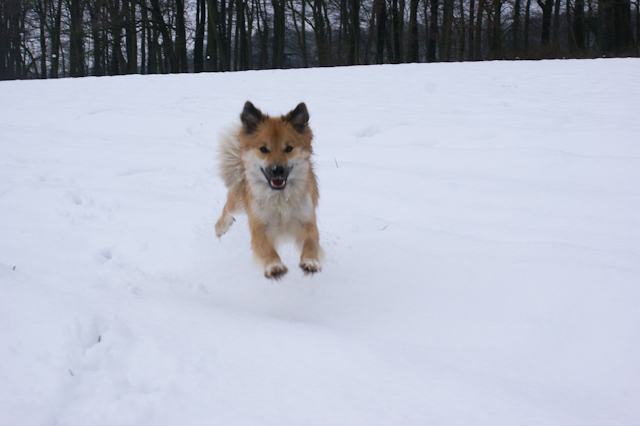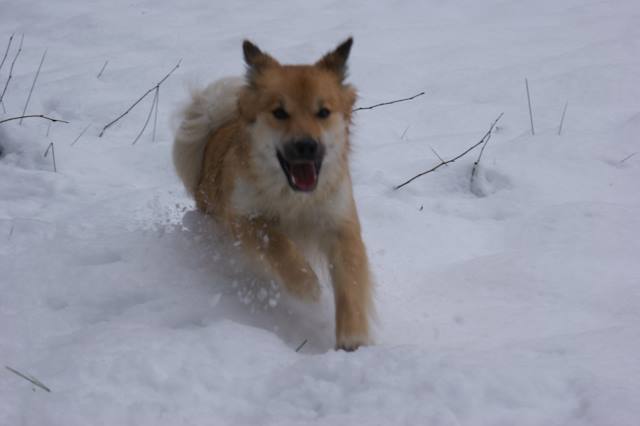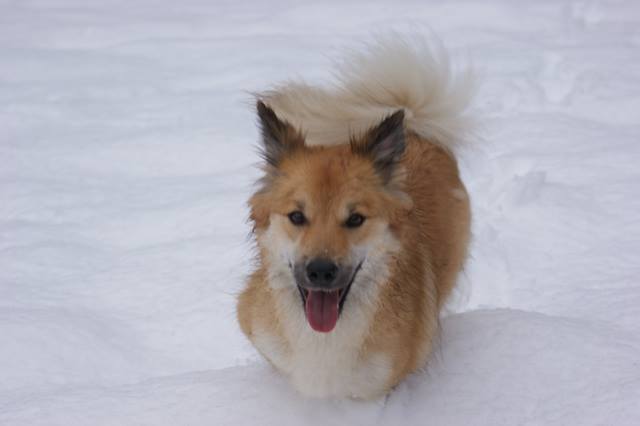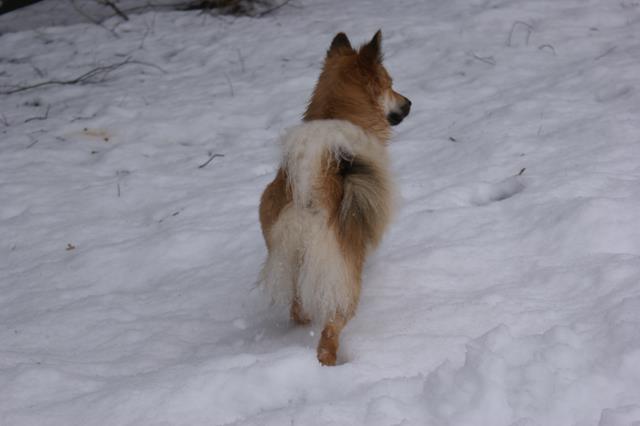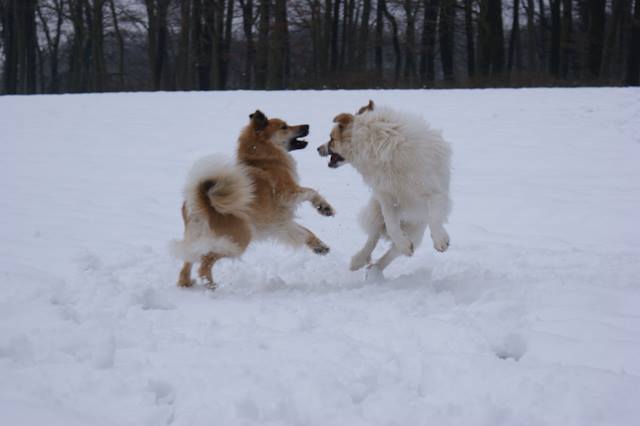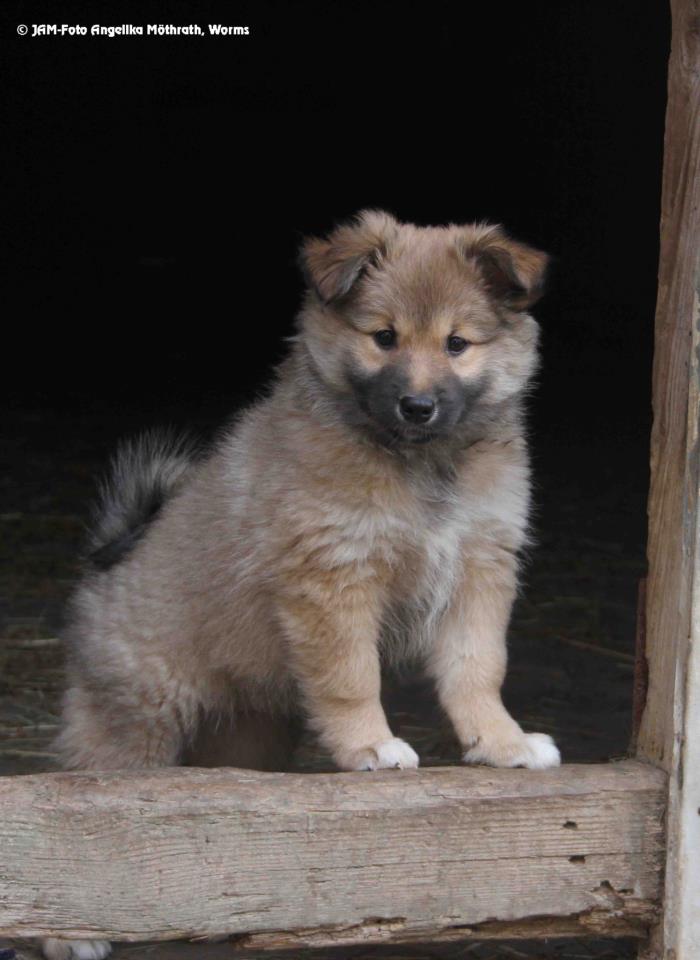 Isdalur´s Gáska als Welpe
   Isdalur´s Gáska Geschwister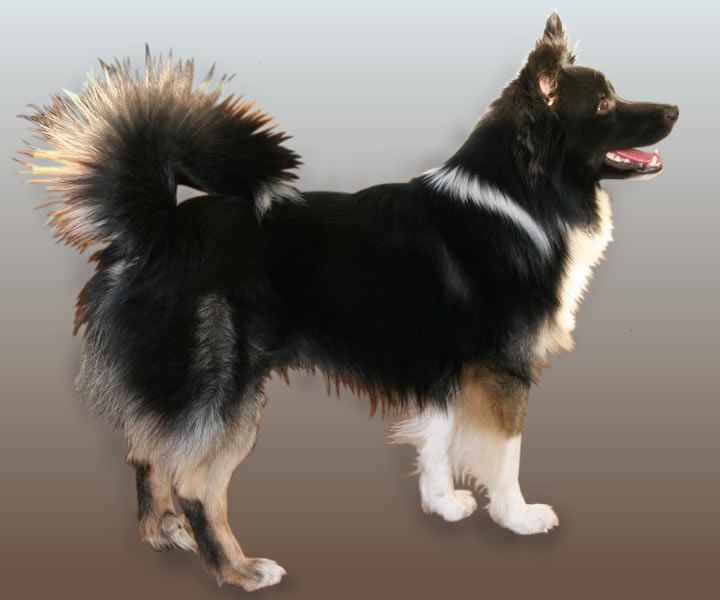 Isdalur´s Gáska Eltern