Steinunn´s Bjarmi aka Oskar
Welpe 5 – male
Red colour, a little white patch on the chest
tail tip with a very tiny white (it will vanish)
Front and hind paws half white, hind paws with double dew claw !
19. Februar 2018
Steinunn Bjarmi 
 2 years old today!
30. September 2017  Got new pics from the owner 
Got new pics from the owner 
 
"Ganz liebe Grüße von uns und unserem Oskar aus Marl 

Oskar durfte am Wochenende auf einem Isi-Turnier bei einem Hunderennen starten und wurde Zweiter.
Mit unseren Isis klappt es auch super gut und er liebt es schwimmen zu gehen und Bälle sind sein Leben 
 Ja, er ist ein richtiger Schatz mit einem ganz tollen Charakter 

Das Hunderennen war total aufregend für ihn er wollte eigentlich gerne mit den anderen Hunden spielen 
Crazy Steinunn's Bjarmi 
21. Mai 2017 Steinunn´s Bjarmi aka Oskar- A handsome boy !
25. September 2016 – New pics from Steinunn´s Bjarmi – 7 month now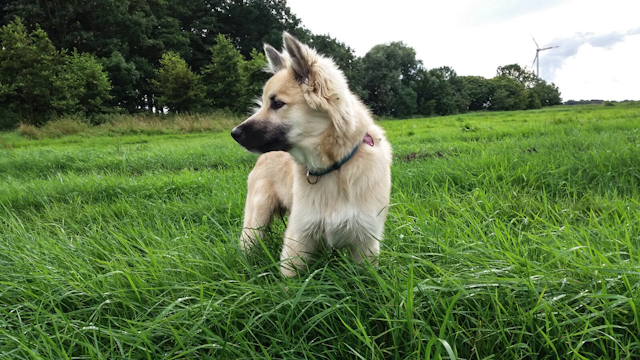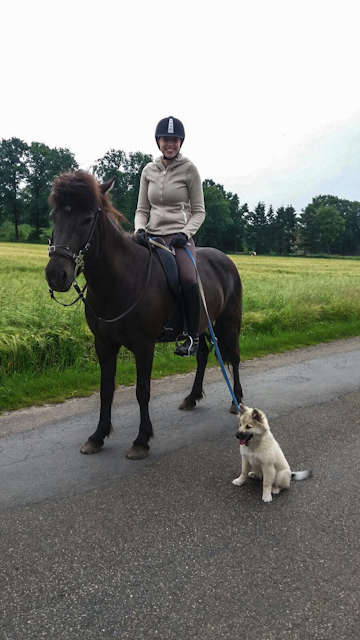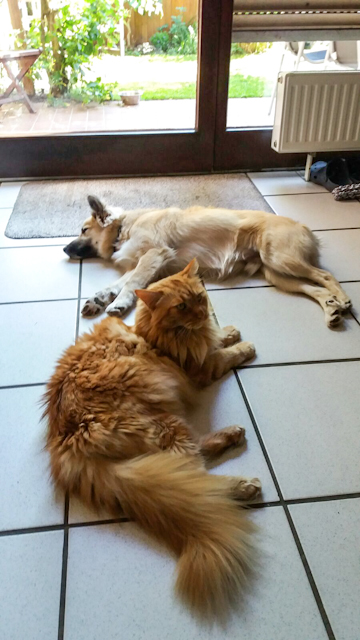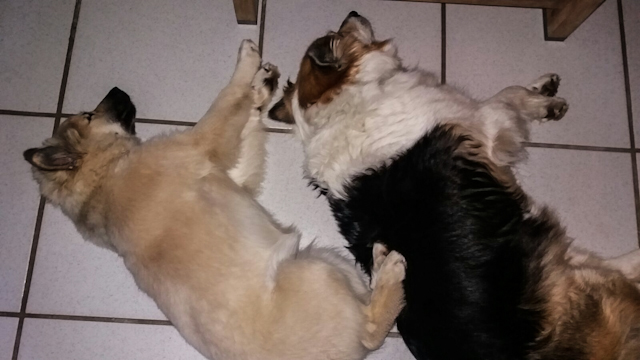 Compatible to all animals.. … but not to mice !!!!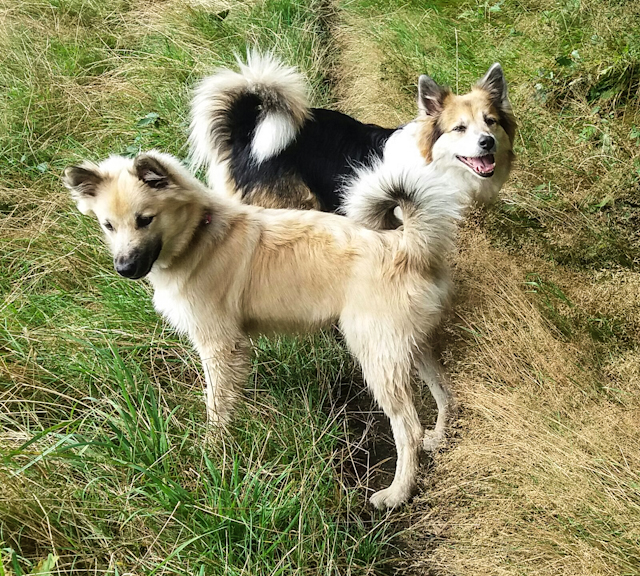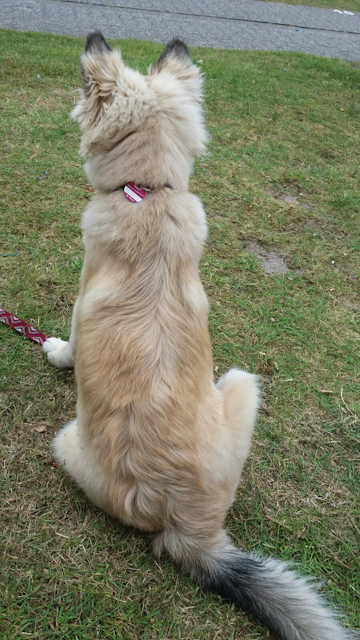 1.April 2016  Good morning !


28. März 2016   Keeper of the ball- box
25. März 2016   A very good-looking boy !

 25. März 2016  Little sisters gains sometimes the mastery..
( Nr. 5 male and Nr.4 female)
7. März 2016   Steinunn´s B- litter 16 days now!
This guy is very smart ! 🙂 Nearly jumping out off the box..

22. Februar 2016 – 3 days old
19. Februar 2016 – 1 day old