27. Dezember 2015
Christmas is passing.. sharing the leftovers…
Don´t worry ! just the game meat, not the cooked bones ! 😉
23. Dezember 2015
Warten auf den Weihnachtsmann.. ;-)
20. Dezember 2015
+++ Breaking news +++ Isdalur´s Gáska is mated by C-Vadi aus Vinkona +++
+++ Breaking news +++
+++20.12.2015 Isdalur´s Gáska is mated by C-Vadi aus Vinkona +++
+++Happy, happy happy ! +++ Expected date of litter 20th February 2016+++
27. November 2015
Mein Islandhunde- Kleeblatt..
Top left Steinunn´s Ásleif , top right Kári (Afar Hvitur)
in front Isdalur´s Gáska
3 dogs – 1 blanket . It was a rainy, muddy day  😉
.. and yes, we have much more cosy places and dog baskets..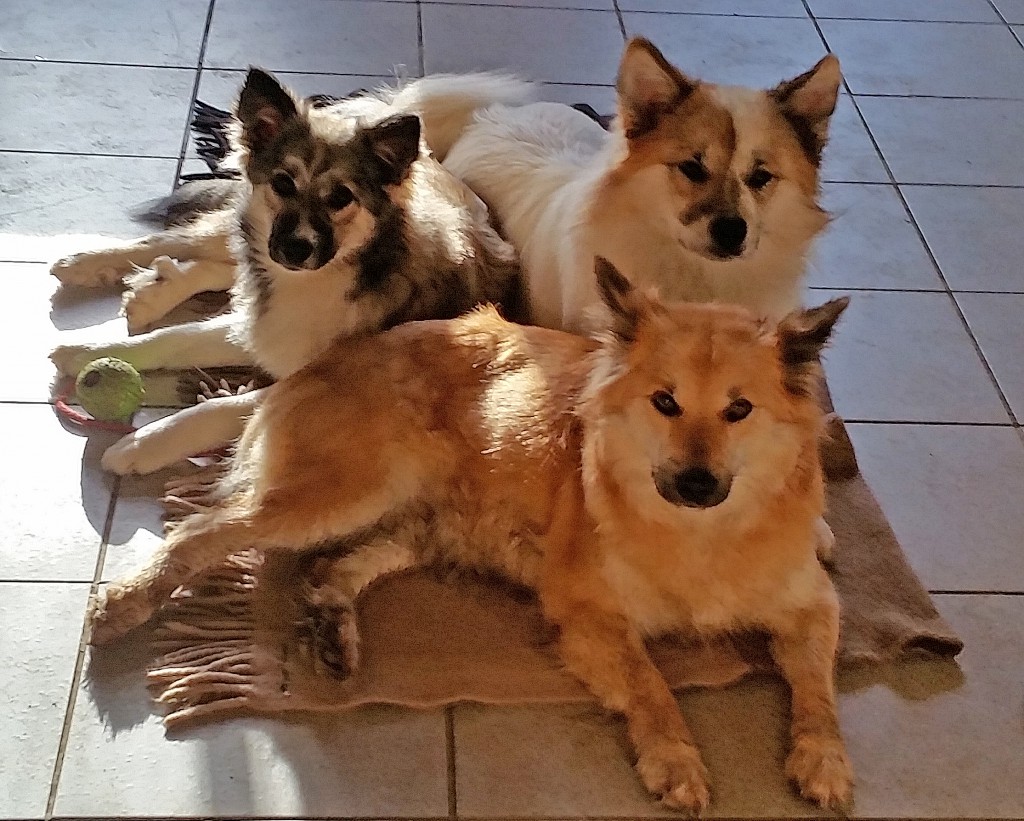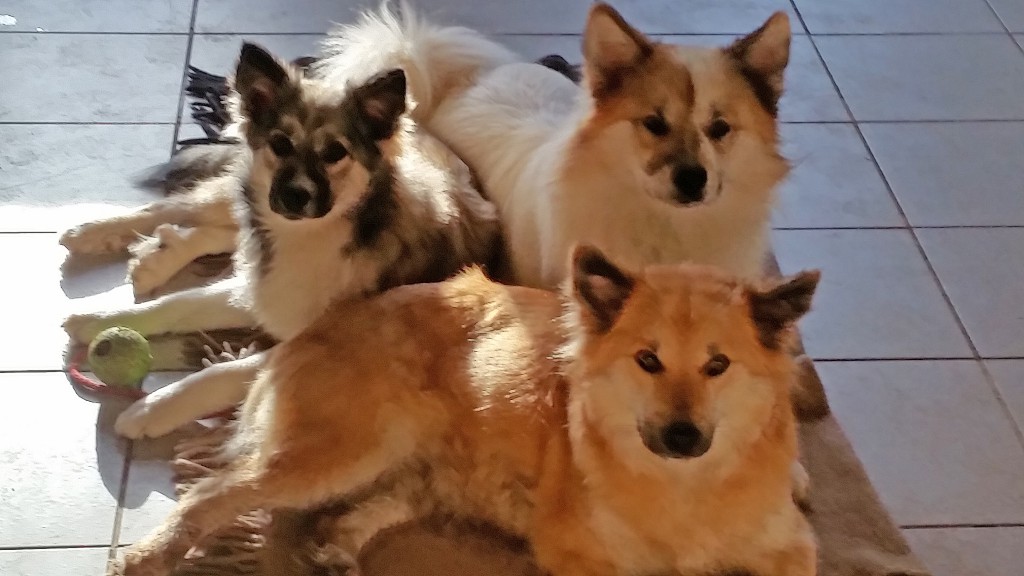 15. November 2015
Verkaufspferd – Silas vom Steinberg Hof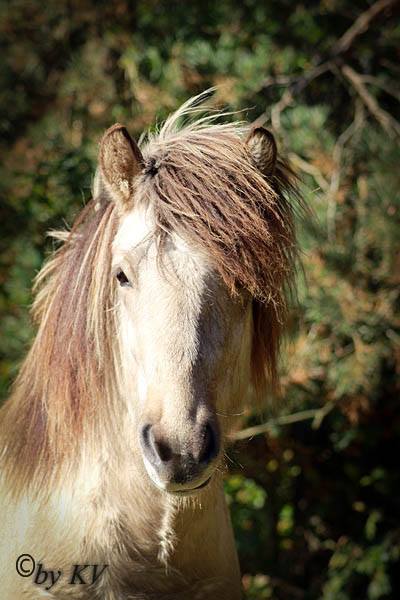 Neues Verkaufspferd – Ein toller Typ!
Sílas vom Steinberg Hof – Erdfarb- Falbe – Jahrgang 2013
Ein großer Hübscher mit weiten, weichen, federnden Gängen!
140 Stockmaß – Wallach (Oktober 2015 gelegt)
Sehr sportlicher Reitpferdetyp mit richtig gutem Fundament.